i think it might be best to get her face ready after the movie is done
still tho i did join things together and i have Have Planned ahead a bit, feels like a nice Way to end off the Break then.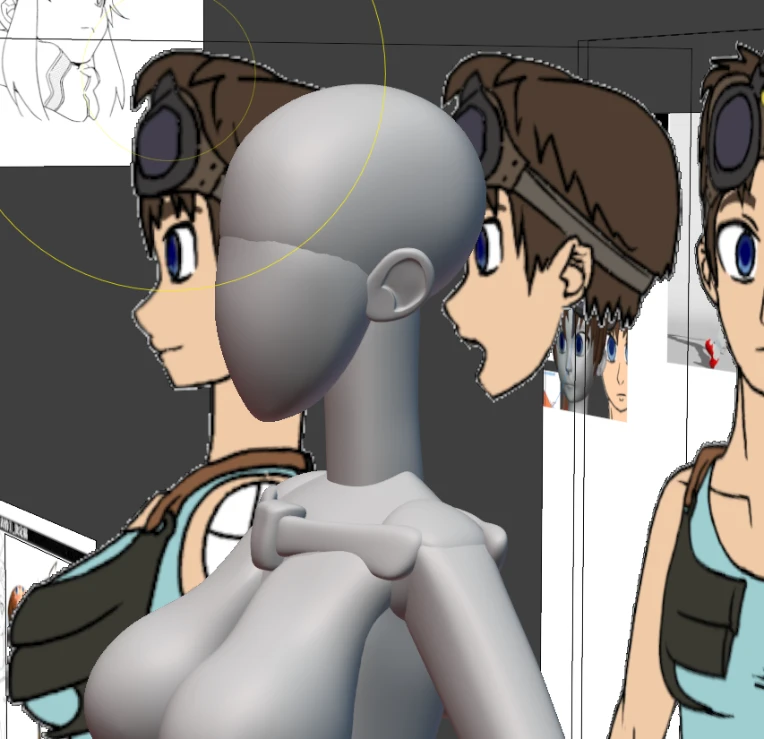 honestly it´s not just becuase She is a Super Complex character but also gonna make her the best looking character alongside Hercy, seening she is going to be the lead role in the series, it´s a Desigin we´d see in every angle for the rest of our lives, it´s a model needed for everything, same for Hercy.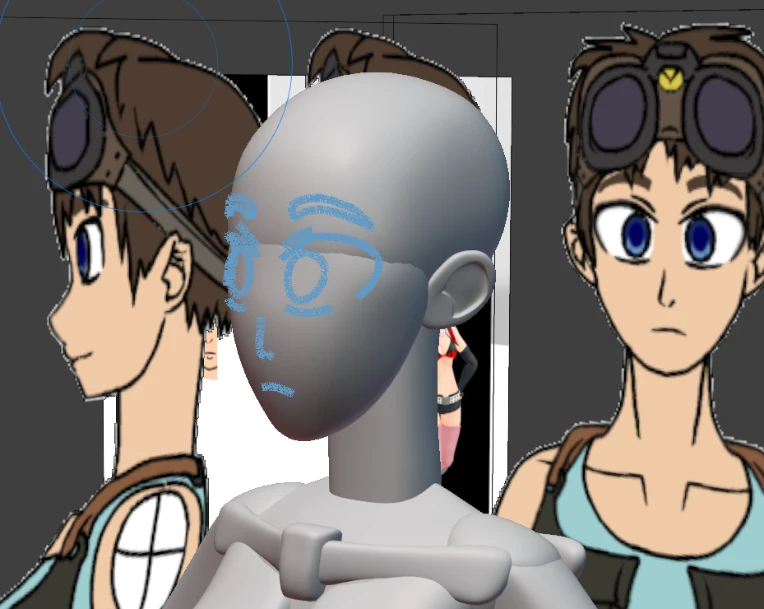 i think a Goal for Willa Brown is While I don´t wanna get her as High Poly as the last model was(we all know how that Went) BUT While stylized, i still want to look Great, i might Make a Tumblr Post to WHAT i wanna make Willa Brown feel like.