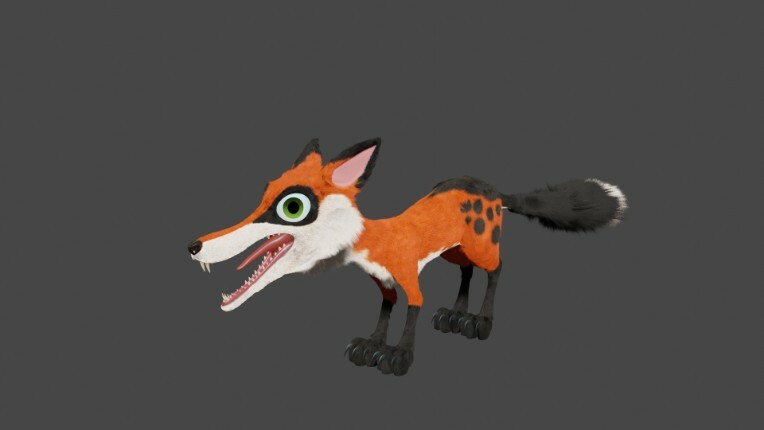 missing to do rigging on Kitube here and his shape keys and then we´ll be off to Nat,
NOW THEN, My Plans for now would be to do a Remake (3rd video of this joke yes i know, it´s a Dead Horse by now)
of Where is the Backgorund gag for Tech´s sake.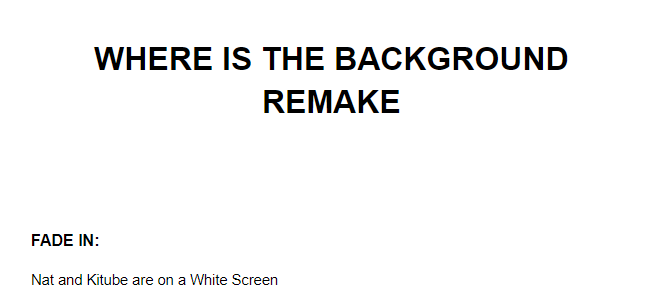 I really Hope i can get my Good friend Itoruna to Vocie Doily in this or atleast get some vocie acting done her Doily for Free due to my Paypal Been broken still so, i REALLY HOPE i can get some vocie acting done for Free from a good friend of mine when i need it the most
also Worth noteing, I think this might become the cloverfield paradox of Yokomations studios, you´ll find at the end of this short
Anyways After this sort it´s on to ZERO: extinction or maybe something eles. who knows.
I´ll be doing rigging for Kitube tomorrow.