YEAH....
Got a little Problem agian,
That been Unmotivated to do much right now, Geuss i Worked too hard,
BUT on the Plus side tho,
We figured out a that Setting the SSS to 2, the renders looks better and more realistic in Eevee,
Hopefully we might be able to Cook up something great soon enough and be Back on Track, it´s a Small burnout BUT,
Thanks to Eggs, i feel like i´ve made my comeback.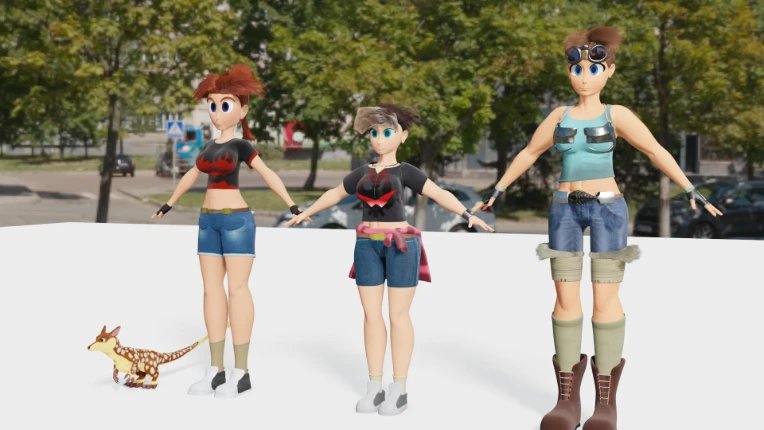 Ideas for Stuff to includes but not Limted to
continue on DragoGen
Reboot Future wildlife
do Life of the Dinosaurs
Bring back Alice Magpie
do Monster Warfare.
I think at the end of the day i´ll see what im gonna do.
QUICK UPDATE:
Gave myself a little Deadline for this problem,
unless i can something better here, It´s over to DragoGen´s First episode