I got a feeling by Tomorrow we´ll be done (the wings been the most likely Reason im doing the Retopo in Three days
After that it´s over to the Textureing, Multi Res Sculpting, Rigging and Everything eles,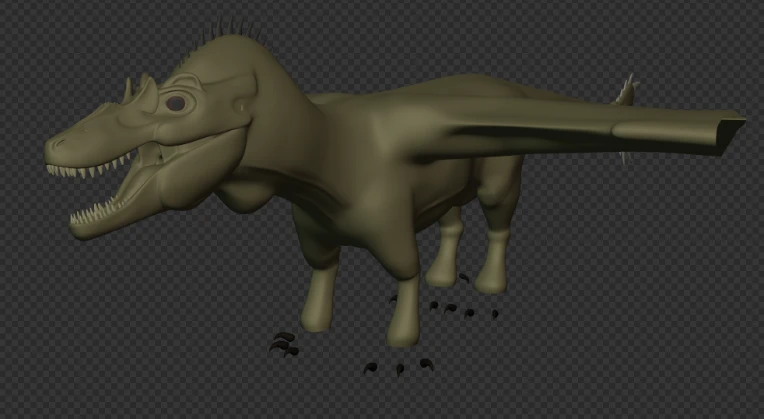 !!!!!!I GOT AN ANNOUCMEANT TO MAKE!!!!!!!!!!!
we´re Soon hitting 1k Fellowers on Twitter, As such, i feel like we might need a 1K Twitter special Video, Weather i make that DragoGen or Monster Warfare so far is still YET be seen, but for now im Putting as Monster Warfare becuase, Hell Yeah.