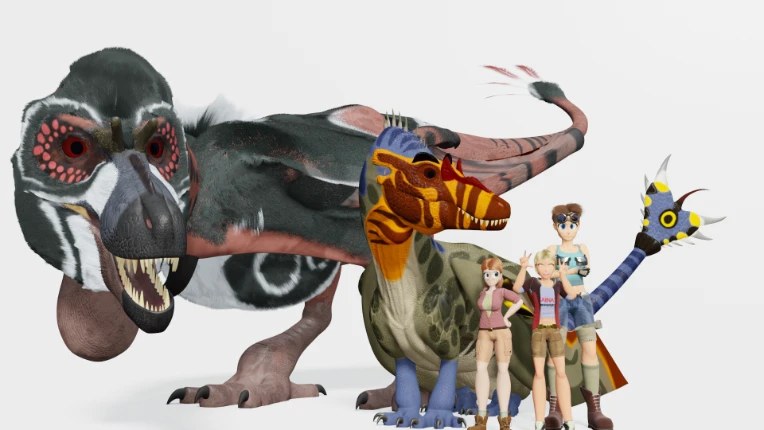 YEAH after currently working on models, i got a heavy burnout, i mean getting The Last few models done, how can you Blame me for it?
but hey i have atleast five pretty cool models on my side im pretty pourd of for now.
Sorry if i might have to cut the Hype short agian BUT!!!!!! the Folders are still there as are the models, only thing is that i moved the Pokaui and hornmorth to the DragoGen models Folder in Doucments.

Honestly i felt the quality was getting worse as for every new model might i add after Willa Brown and Hercy, Like once we got to Auther i forgot to do his Teeth normal maps and bake. Yeah so i think it was a pretty bad Burnour there.