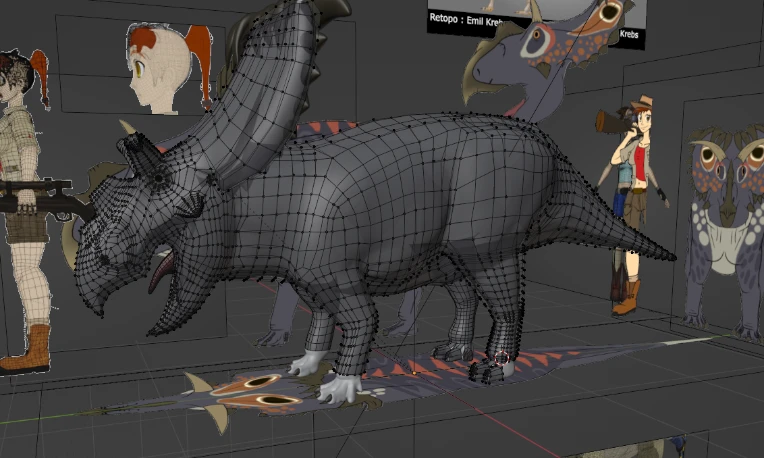 not been easy on this but, ended up cutting a scene AND doing a new Script for Quoll Alone in Lost worlds Together
and im getting a new model sheet for Doily, Nat, Kitube and Skittles done as well.
Also be preared i might do a Quoll Alone Promo for jurassica before it gose live on YouTube and newgorunds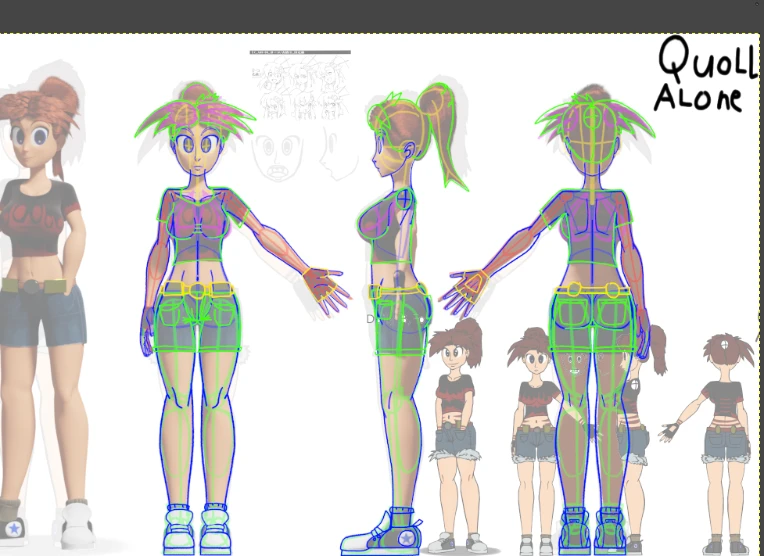 for anyone who don´t know, i have lately been toying around with doing a Fresh note for Quoll Alone and doing an origin story for the Gang, like how they met earch other and i turned it into an ice age 3 like one with an undergorund world full of dinosaurs, the newset version of this script sounds like a Freaking blast at 34 pages and even if it´s THAT LONG!
i kinda got motivated to work on it right now.
of course i do have another idea planned too for Willa Brown and Hercy BUT, let´s see we go.