SO with Doily now been Done, i have started working on Nat the Quoll,
got his head done but, i´ll get Nat´s Teeth and Gums done tomorrow.
when i get Nat and Kitube done at some piont next week likely, i´ll begin Retopo on Doily and give myself a good little reward, likely some KFC and Donuts From Dunkin´s too, something wasn´t Used to it but that´s why im getting his gums done tomorrow alongside his teeth too.
anyways half way done, let´s See if we can get this mission done.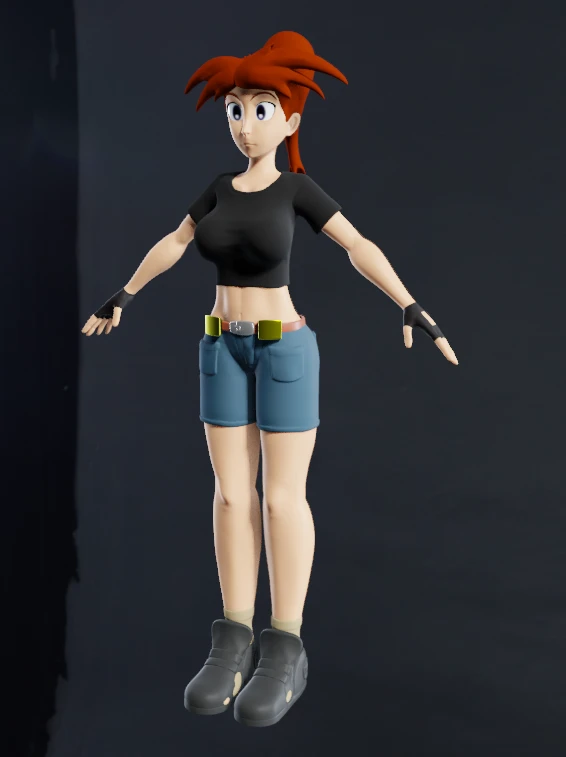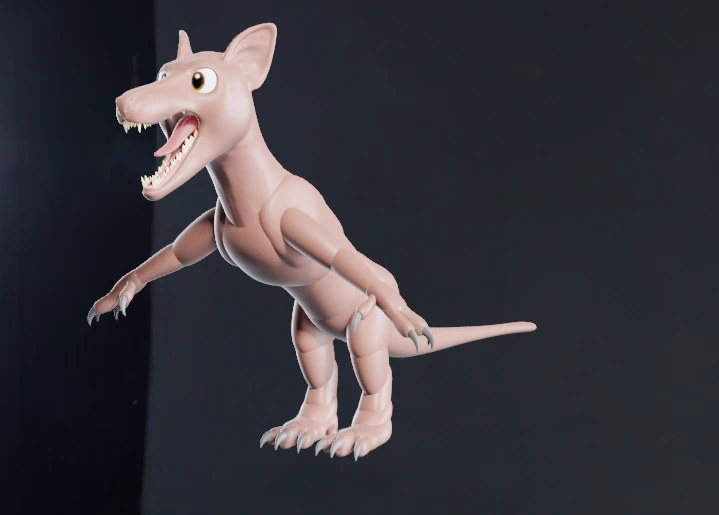 wish me good luck guys