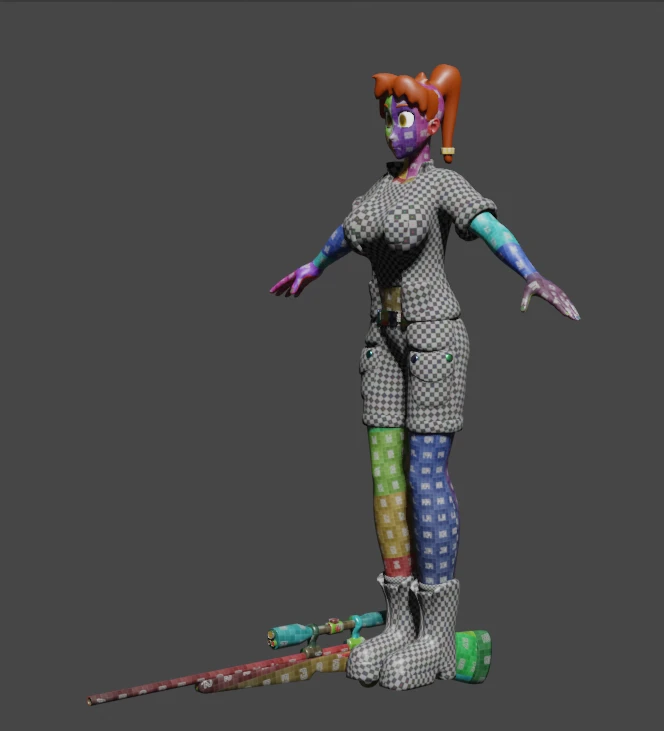 She´s done and ready for textureing, the colors i´ll bake to and normal mapes and that when i have gotten Conner Sully done with the Retopo for Alex and Copy it to Conner Sully.
also Hercy Is ready for Baselines too, im currently planning to do our 5th model after Hercy´s model sheet is done as it´s mostly a side challange, with me planning to do the blockout and sculpting side to side.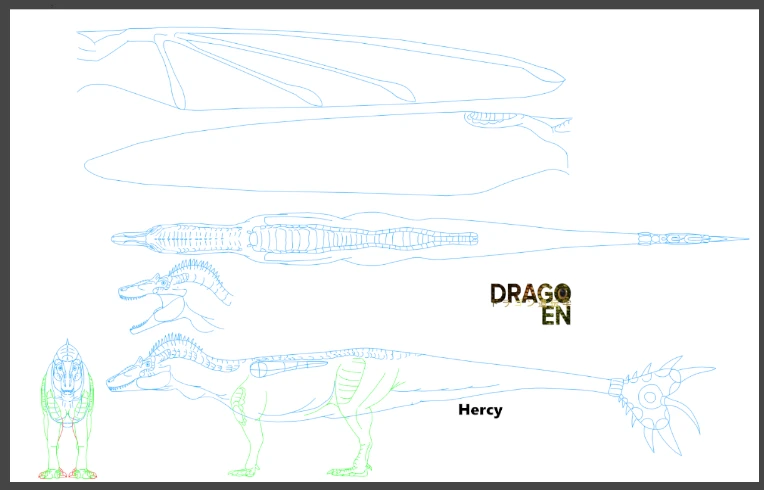 also im not gonna do Any People(tho im kinda considering we´ll see) but i´ll see, really a fun idea to see how quickly i can make a character in 3D that looks as good as the models im currently working on for Jurassica Safari Park, i feel like i have gotten better at Blender this year and withthe many models at once thingy while takeing a little longer, i still feel like it´s gong alot faster with the models so, it´s mostly for fun´s sake as well as haveing a model ready for future projects, still if i can get models quickly done i might be able to focus on side projects without killing a project off.