Our First series is going to be future wildlife and we Plan to do two Episodes at a time,
Four episodes in Total
EP1: Welcome Back.... to Jurassic world
250 MYFN
EP2: the Dreams we left will open the Door
25 MYFN
EP3: a Feather to Pluck
180 MYFN
EP4: Queen of the Beast
75 MYFN
as this will be our First series, i might try my best to take it Easy as i do plan to Make the First two episodes,
Prehaps a Small Project (Just Like how to keep a Dragon was) before moveing on to the final two episodes.
Already we´re Createing the Creatures for the first epiosde.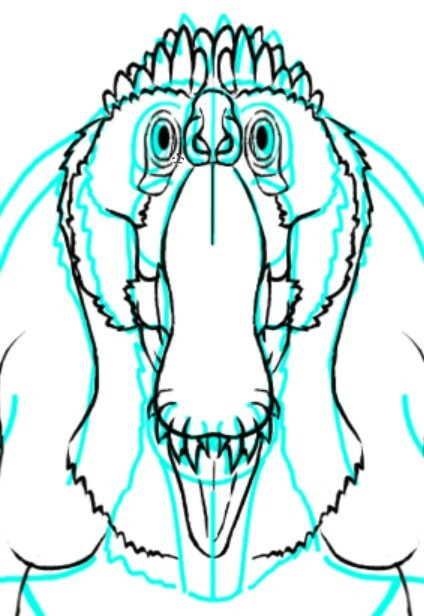 because my mother and father wanted me to, it´s even going to Youtube, However i´d Post it to That Site once we got the First two episodes done with the first episode of Future wildlfie getting to Newgorunds first before then.